YOU MUST NOT FIGHT A FIRE UNLESS YOU ARE TRAINED TO DO SO
It is a requirement for every booking that a person is nominated to be responsible for fire regulations and procedures in case of a fire alarm sounding. This person will be the person making the booking, or if they will not be present then it must be added as a note during checkout. The nominated person must familiarise themselves with all the necessary relevant fire evacuation procedures. These procedures will be attached to your booking confirmation.
Immediately sound the alarm by operating the nearest alarm point.
Leave the facility by the nearest exit and make your way to the assembly point.
Emergency lighting will be in operation should it be needed.
Any missing persons are to be reported to our on-site representative.
Location Procedures
Any procedures specific to your facility location will be noted below. Please make sure you are aware of them prior to attending the facilities.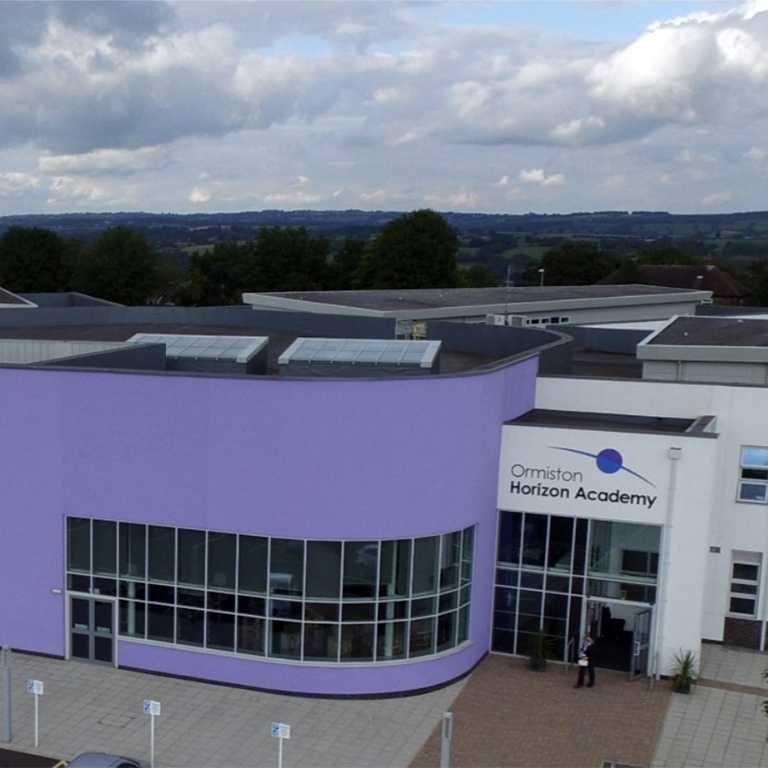 Ormiston Horizon Academy
The assembly point is situated on the tennis courts.
The lift must not be used.
If you have booked the theatre, the nominated person must announce to the audience prior to the performance that an alarm test is not scheduled, and that if the alarm sounds they should leave the theatre immediately using any of the double doors to the right. Routes to these doors must remain clear at all times.